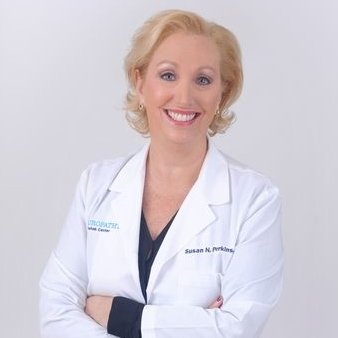 Dr. Susan N. Perkins, D.C.
THANK YOU
Thank you for requesting your seat for our live seminar on Neuropathy. We're looking forward to meeting you there.
A member of our team will be calling you to complete your registration and confirm your seat(s).
In the mean time, if you like to know more about our doctor and practice, please hit the button below to visit our main website.