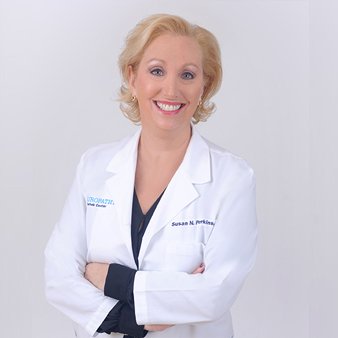 Susan N. Perkins, DC, CFMP*, CCIPN*, is Certified as a Functional Medicine Practitioner* and Certified in Chronic Intractable Pain and Neuropathy*. She has been a licensed chiropractic physician in the State of Florida for over 25 years. Dr. Perkins was raised on the Treasure Coast,...
Get Your Questions Answered
Complete The Form Below And We'll Get Back To You As soon as possible.